Welcome to Crandall Properties
Affordable Commercial and Residential Housing, Apartments and Office Spaces in and around the
Owensboro, Kentucky Area

Landing page
This can be a simple Landing page demo
Featured Properties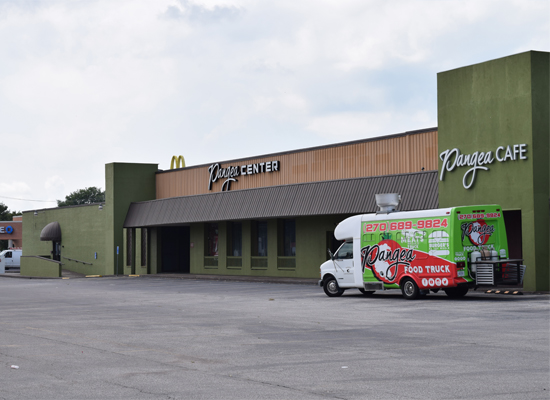 1300 Carter Road - Pangea Center
5,700 Square feet, Restaurant, Bar, Massive Venue Space, Click Here for Details!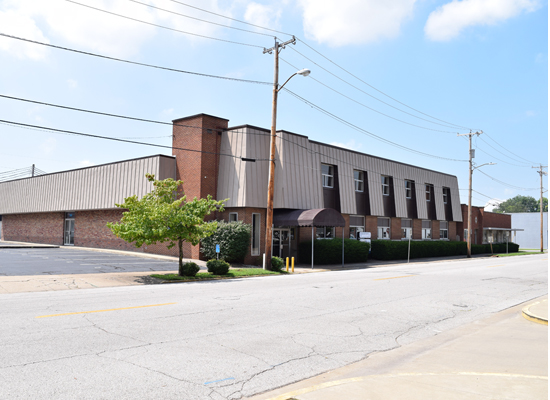 416 West 3rd Street - Office Spaces
No coding skills required, customize colors, layouts right from the backend with live preview smile as your template take shape. Recently renovated downtown office space, massive building with multiple spacial options, Great view! Click Here for Details!